About Us
HomePrezzo is a Digital content platform for the Real Estate industry. As an organisation we have a number of goals but our number one focus is on helping real estate agents and organisations stand out. We want you to become the attraction agent or the Local Market Expert in your region.
We create interesting and engaging content from property statistics that generally can be confusing or overwhelming for the general public. Whether it's through our customisable designer templates or bespoke custom reports from our talented design team, we have the experience to make your digital marketing content stand out from the crowd.
We have partnered with Corelogic to provide you the most current, relevant and accurate data that is available to the Australian marketplace.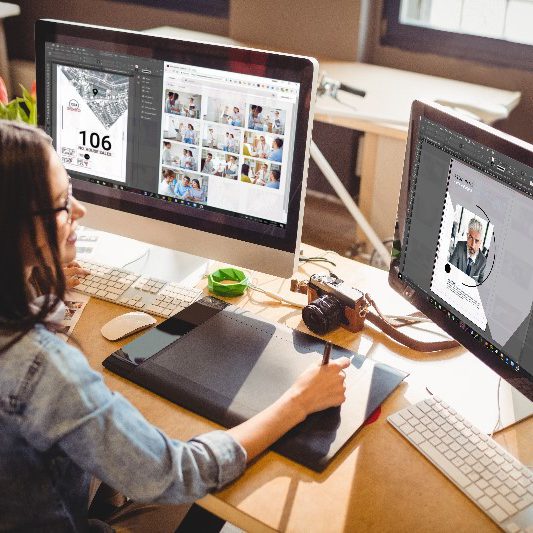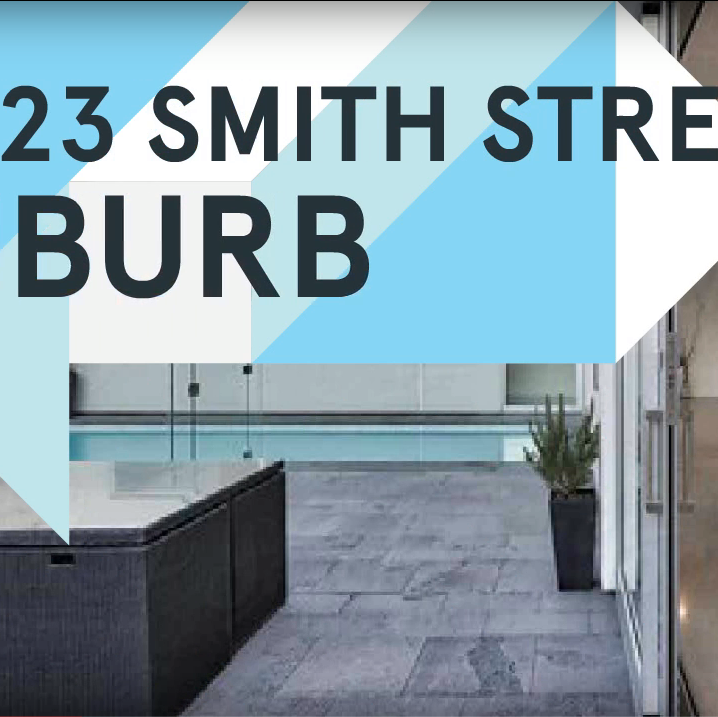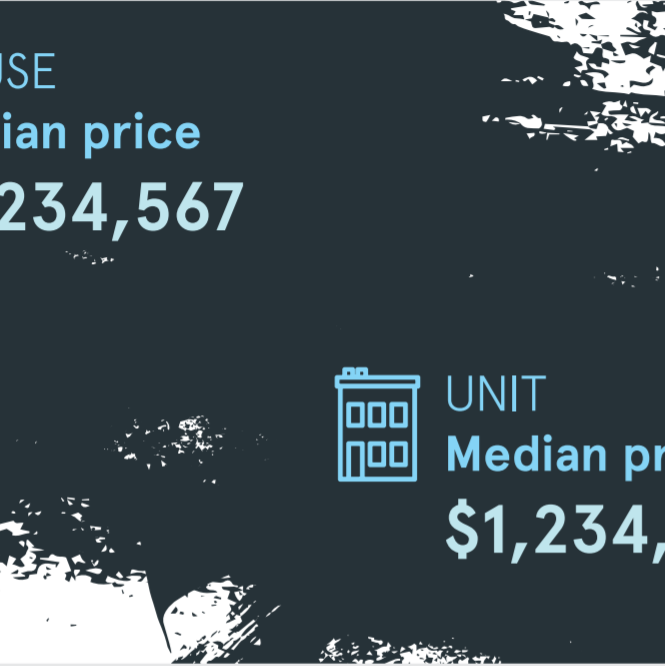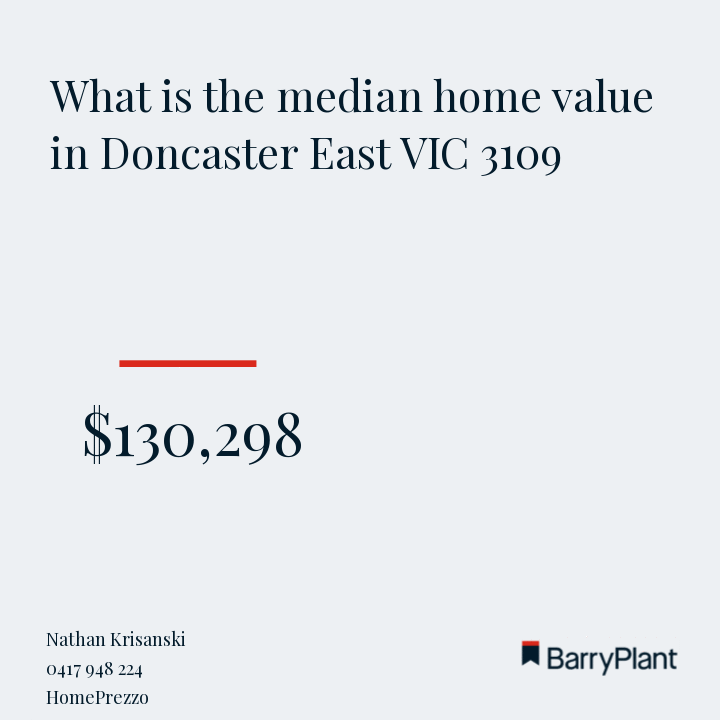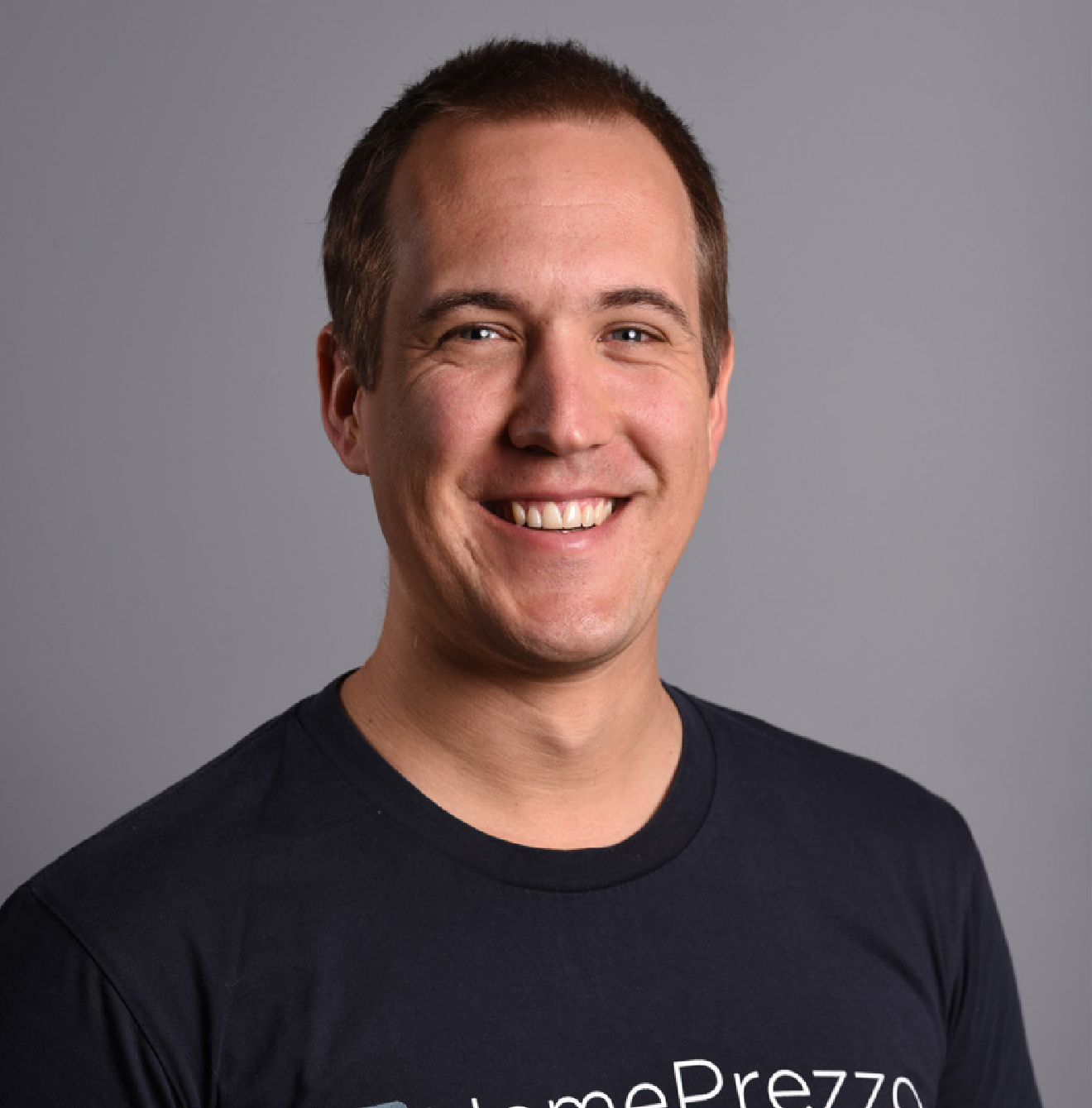 Nathan Krisanski
Founder & CEO
Nathan founded HomePrezzo in 2014 when he identified a hole in the real estate marketing landscape for a technology that could translate property data into meaningful data stories using the power of animation and video.
He has 12 years of experience in software development and technology, with the last 8 years in real estate specific roles with companies including Ray White and CoreLogic RP Data.

Nathan specialises in how to leverage data and stylish design to create meaningful and engaging products, skills he has mastered in past roles from analyst and business development manager, to marketing analyst, data visualisation consultant and prototype product development. 
Nathan is a confident public speaker and industry influencer, as a presenter at events including the Tableau European User Conference in Barcelona.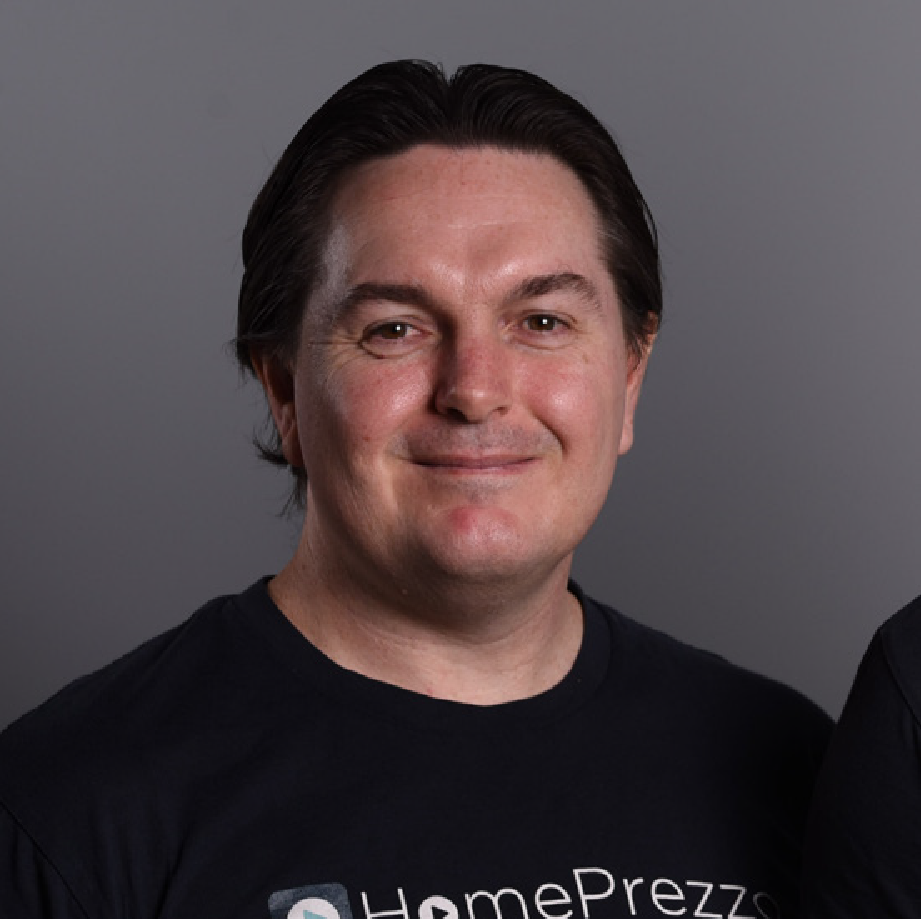 Shaun Johnson
Lead Developer
Anthony Whittard
Client Success Manager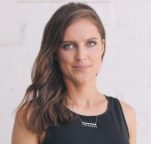 Patrice Douglas
Lead Designer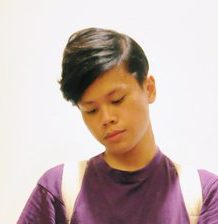 Austeen Manalang

Graphic Designer