LISTING VIDEOS
Automated from your CRM feed, our listing videos are fun and social and more than just a slideshow of photos.
SUBURB REPORTS
Local market reports with a magazine style. Email the flipbook, print in-house or send to a professional printer with print-ready files
VIDEO CMA
Deliver your CMA online or over email with our Video CMA with pre-list or follow up modes to show/hide your estimated value.
Listing Videos
Automatically generated from your CRM, these videos can be tweaked and posted to facebook within minutes of your listing going live. Impress your vendors and win your next listing!
Suburb Videos and Reports
Magazine style market reports will keep you top of mind with past clients and leave a lasting impression. Suburb videos are a great addition to your regular email updates showing the latest market trends in an infographic format.
PreList Video
The Prelist Video or Video CMA uses the latest sales and Automated Valuation (AVM) from CoreLogic RP Data to introduce your next client to you and the factors that influence the price of their property. A stylish way to confirm your next appraisal or as a follow up after your meeting.
Facebook, Youtube, Instagram
Video and infographics get more engagement and comments on social media than any other post type. Build your social followers easily
Email
Add our suburb videos to your monthly/quarterly market updates to your database to increase open rates and click throughs to your website
Listing Presentation
Win your next listing by showcasing listing videos as part of your property marketing. A VideoCMA to confirm your appointment will give you leg up.
Letterbox Drop
Printed market reports are a great cut through marketing and provide a talking point for follow up phone calls. Stylish magazine style reports will leave a great, lasting impression.
Client Testimonials
Don't take our word for it – here's what our clients say:
I think this is such a brilliant concept!
The video was really easy to develop and build. I will be emailing the video to my database and I will definitely be adding this to my Facebook page and Website. Love it!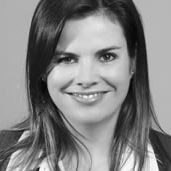 Nicole Tilling
Your Move Property
I just wanted to say a quick thank you. I have always found HomePrezzo quick and easy to use. The new listing videos are a great addition also.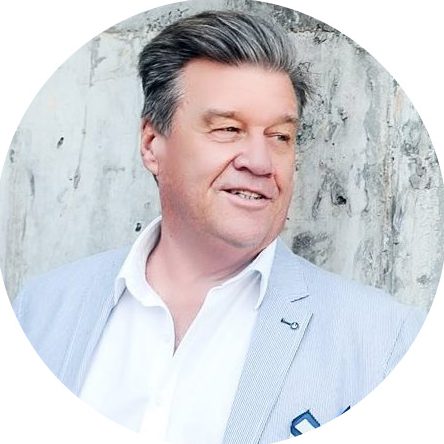 Tony Fitton
Louell Property Group
Really love the concept of your product
as it offers both the Video and Printable possibilities which takes a whole heap of time out for me spent in the creation of campaigns.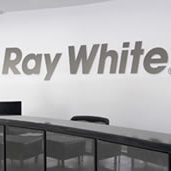 Jules Cosgrove
Ray White Toowoomba
Choose your plan
All plans have no lock-in contracts and include all templates and options.
An office account allows for central management of users and billing for an office of 5 or more agents
Latest News, Tips and Tricks
Check out our tips and tricks for how to maximise your property content marketing efforts